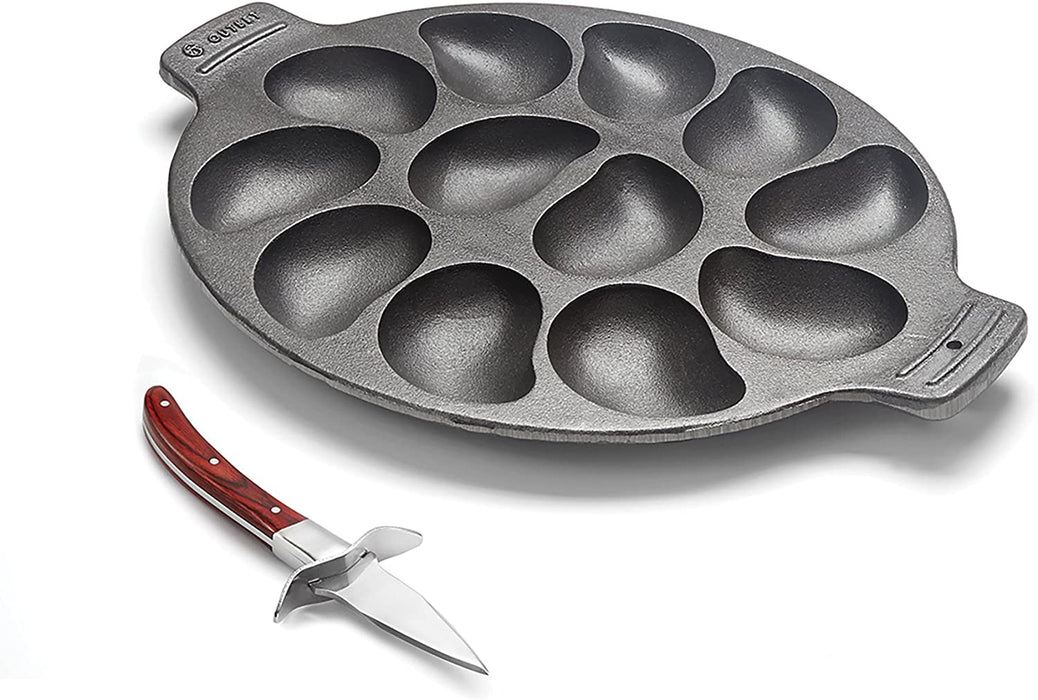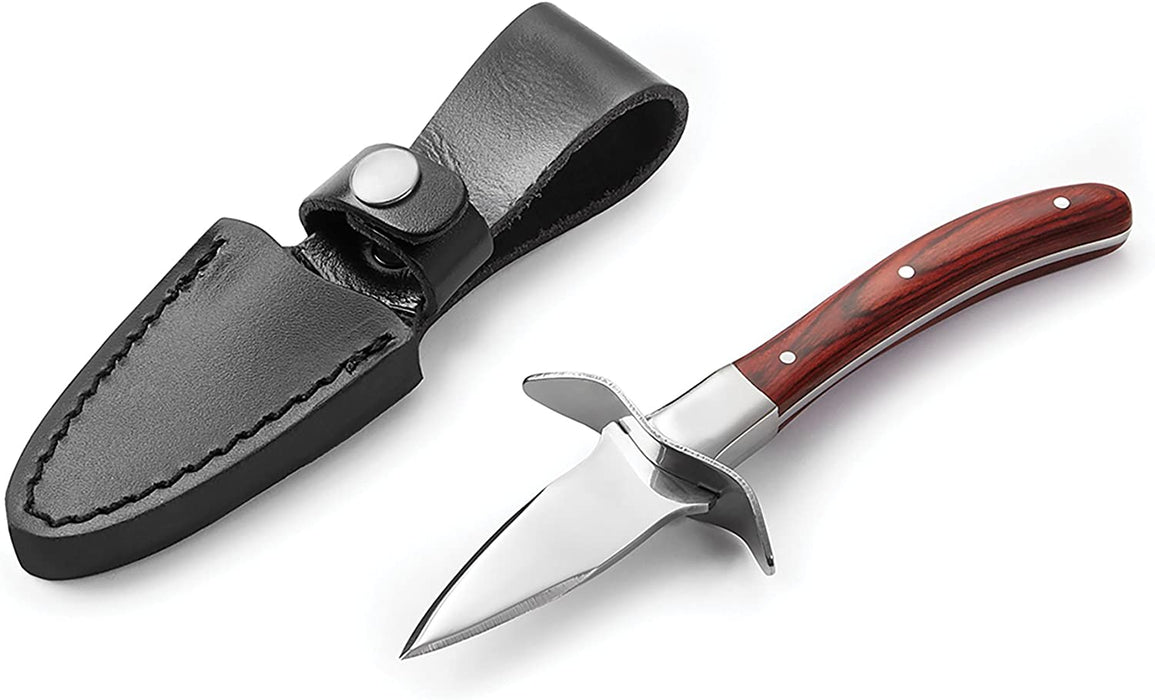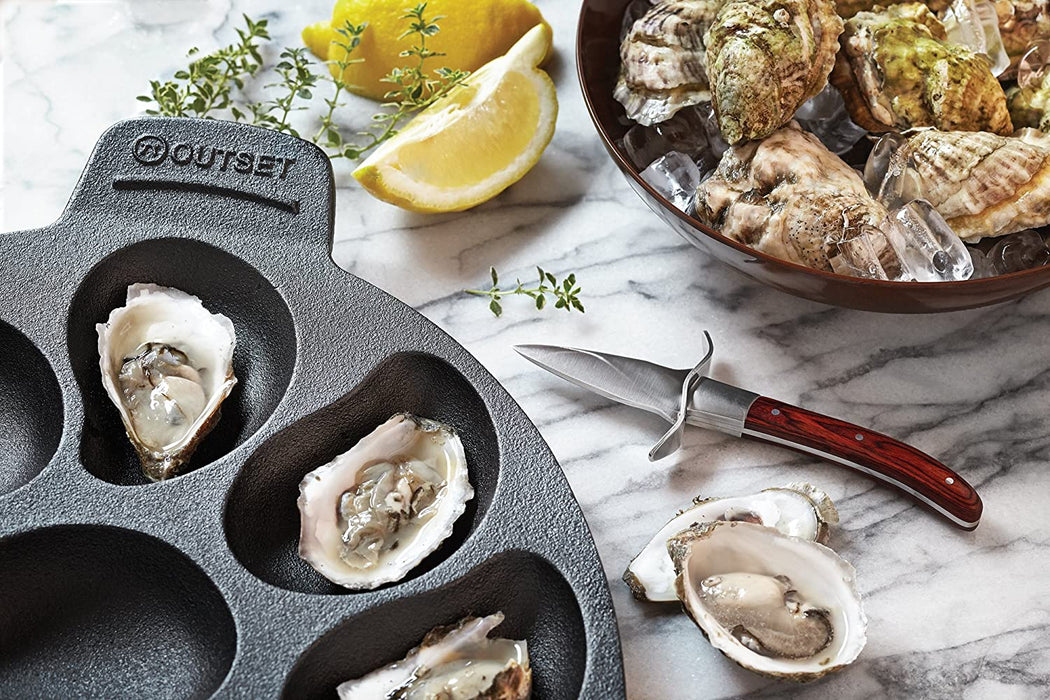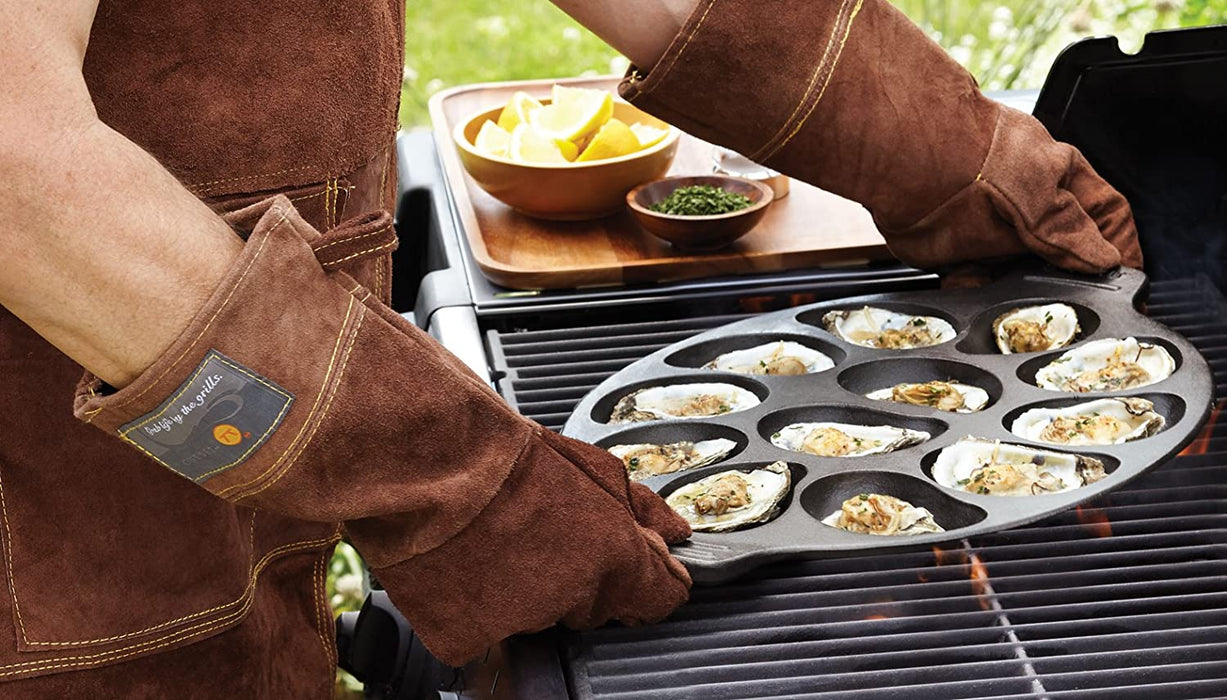 Outset Oyster Lovers Cast Iron Grill Set and Knife
DURABLE LONG-LASTING DESIGN: Made from heavy duty cast iron, this oyster grill pan and knife set is built to last and ready to go when you are.

NON-STICK COATING allows for simple upkeep and maintenance, as well as easy release. This also makes it easy to clean, so you can spend less time cooking, and more time enjoying.

TWELVE OYSTER CAPABILITY: Capable of grilling up to 12 individual oysters at once, either on the half shell or shucked. The included knife makes the job even easier, while the pan provides a classic dish for serving!

MULTI-PURPOSE FUNCTION: In addition to oysters, this pan is perfect for cooking and serving countless other goods. Consider using it to make cornbread, mac and cheese, drop biscuits, and more!

MEASUREMENTS: This st weighs 5.01 pounds and has dimensions of 16.25 x 20.25 x 4.5 inches.