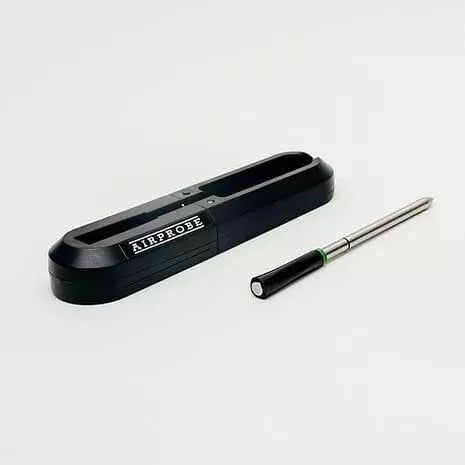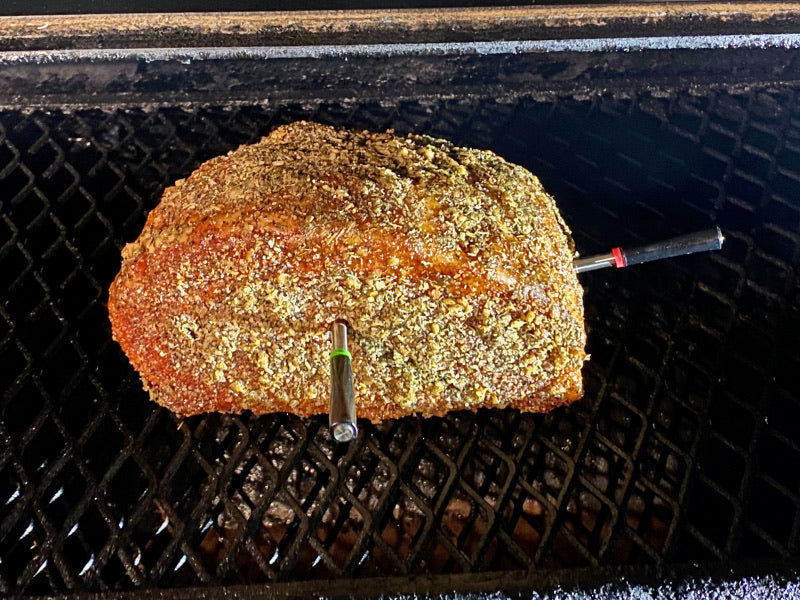 The AirProbe works in conjunction with your Tappecue Touch in order to provide you with the most optimal cooking experience for rotisserie smokers and cookers.  
It's a dual sensor probe that gives readings of the internal temperature of the meat and the chamber temperature. 
5 minute charge time / charge lasts 4-12 hours depending on environment.
Now can work directly with your smartphone.
Requires 1 AAA battery for each charging dock.